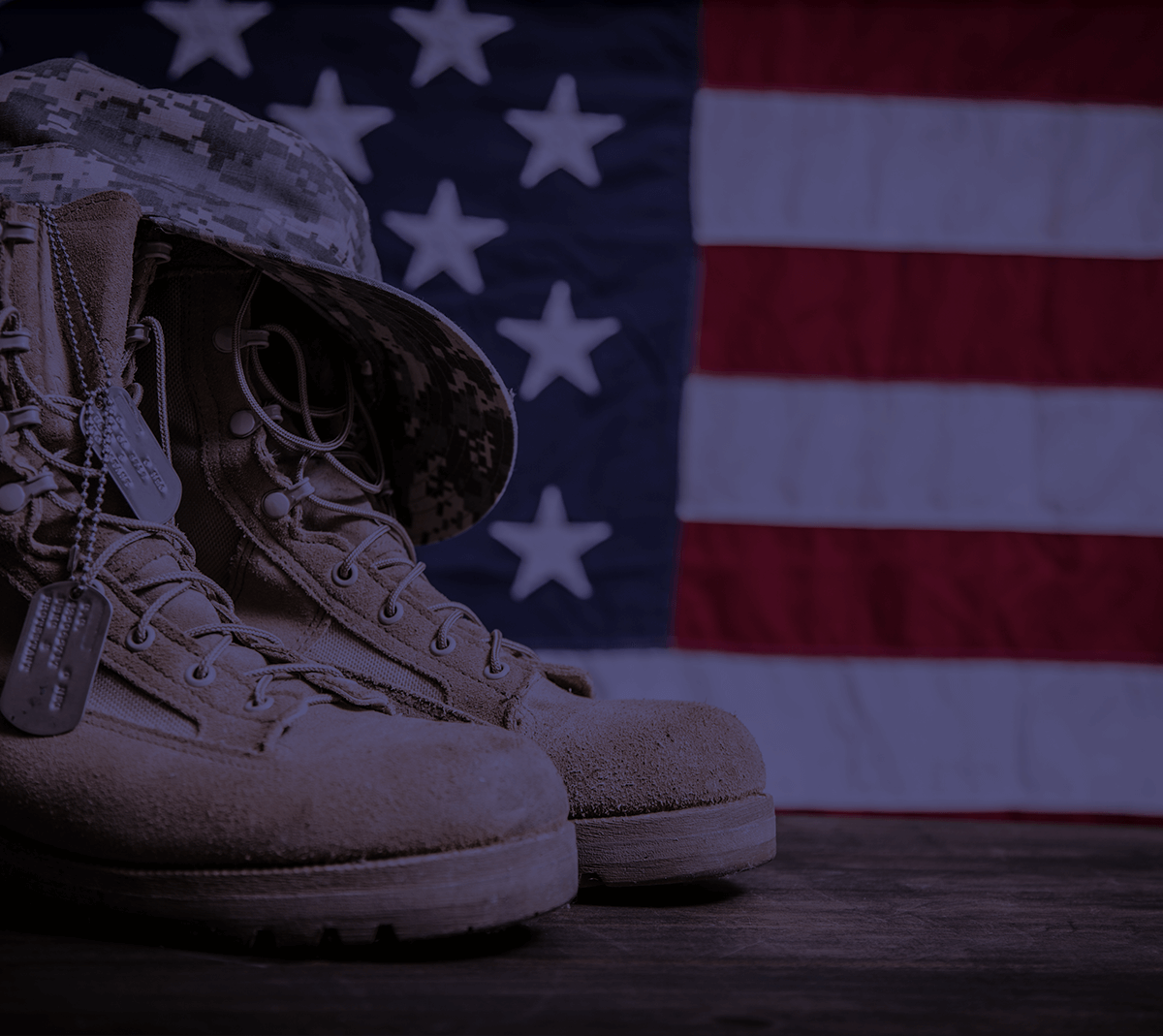 WE'RE READY WHEN YOU NEED US.
CONTACT US TODAY AND WE'LL GET STARTED ON
FINANCING YOUR DREAM HOME.
OUR PLEDGE TO OUR CUSTOMERS:
A Personalized Approach. When it comes to financing a home, every situation is different. That's why we take a personalized approach to each and every customer. We'll have a conversation to better understand where you are now and where you want to be. Then, we'll work on your behalf to confidently set you on a path to home ownership.
Open Communication. In addition to finding the best option for you and your family, we provide near-constant communication with our customers. We understand that this can be a stressful process, so we strive to make it as smooth as possible. As soon as we have answers, we'll let you know!